Bella Vendetta Fine Art Photography
Bella Vendetta has over 20 years experience in front of the camera, as a professional, established model. Bella had been dabbling in photography, mostly for her website: BellaVendetta.com, since 2005,but began to really get serious about her craft, invest in equipment and became a professional photographer in 2018. In 2020, Bella applied for and was awarded an art grant from MASSMOCA's Assets4Artists program. This is when she got the professional camera she wanted and started shooting two concurrent photo essays; "Isolation Connection" and "413 Figure Studies"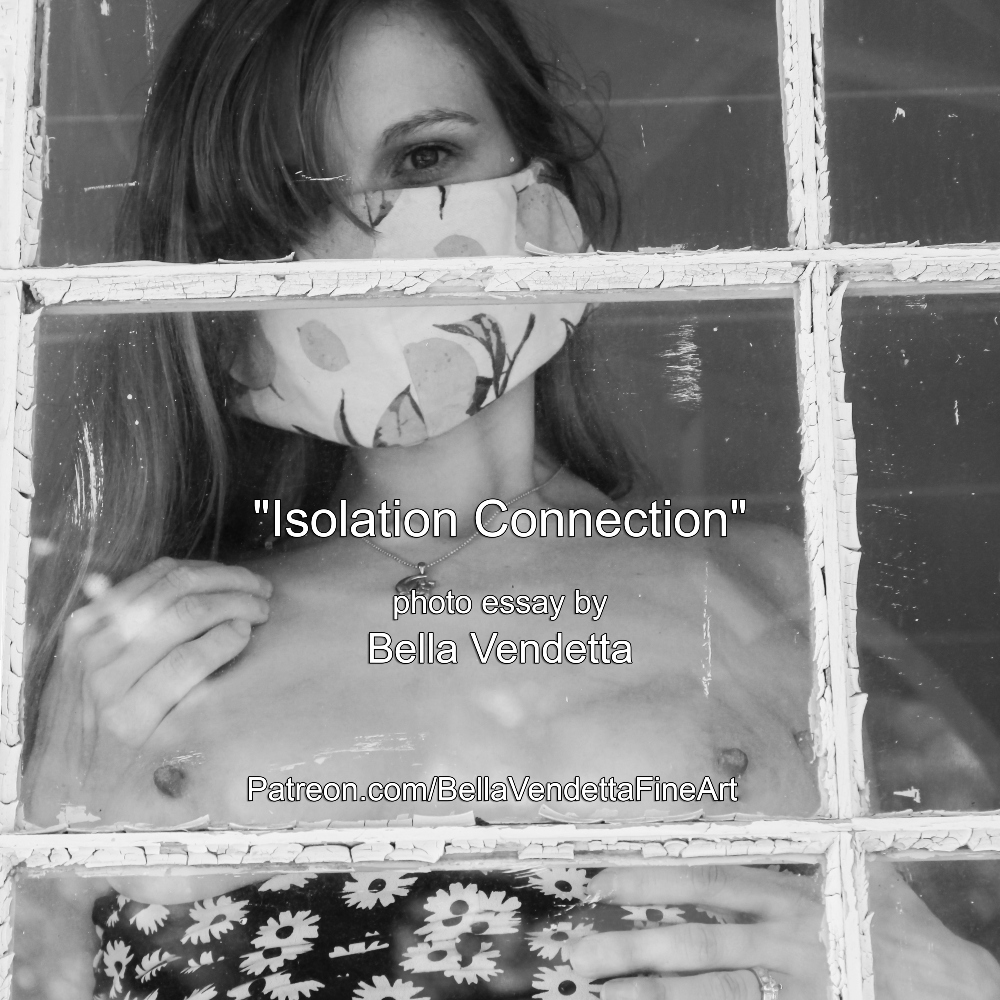 Since then Bella has been steadily booking photoshoots creating, editorial, boudoir, portrait, landscape,family and maternity photography.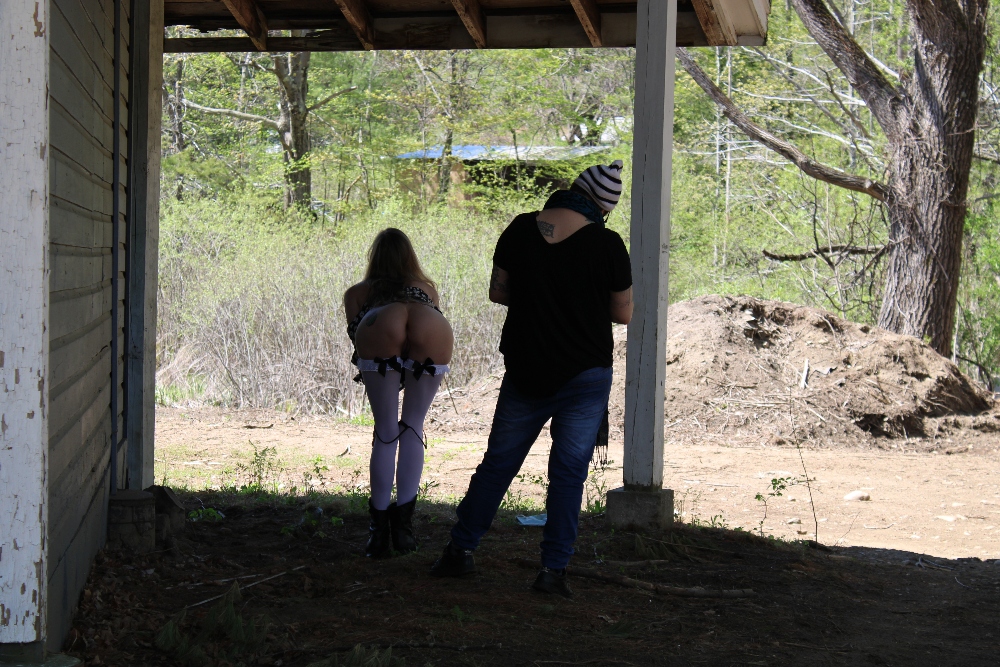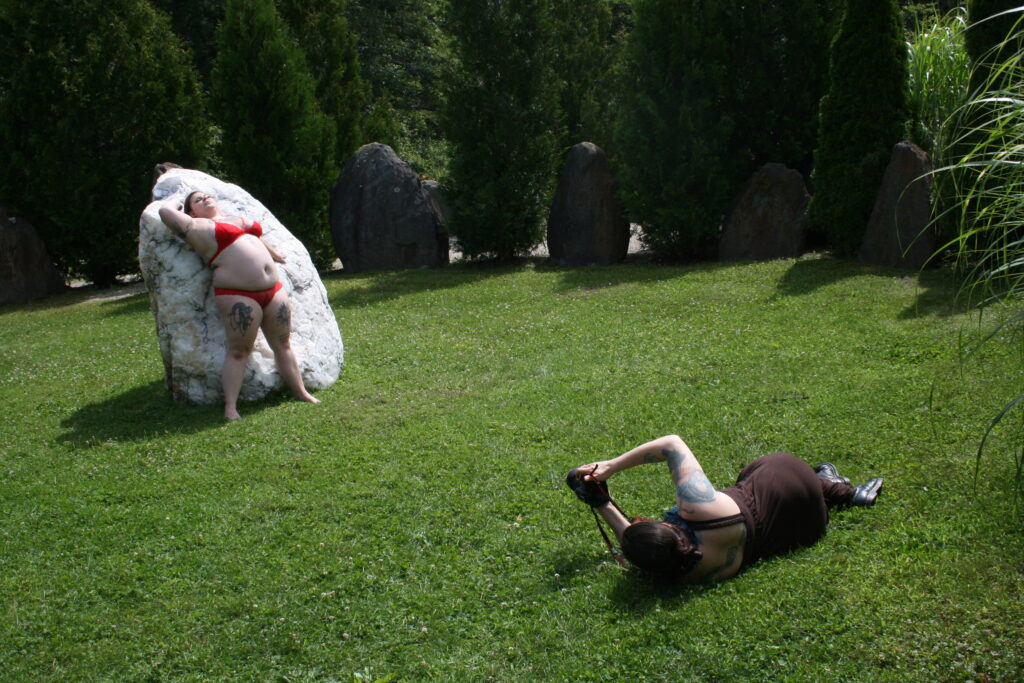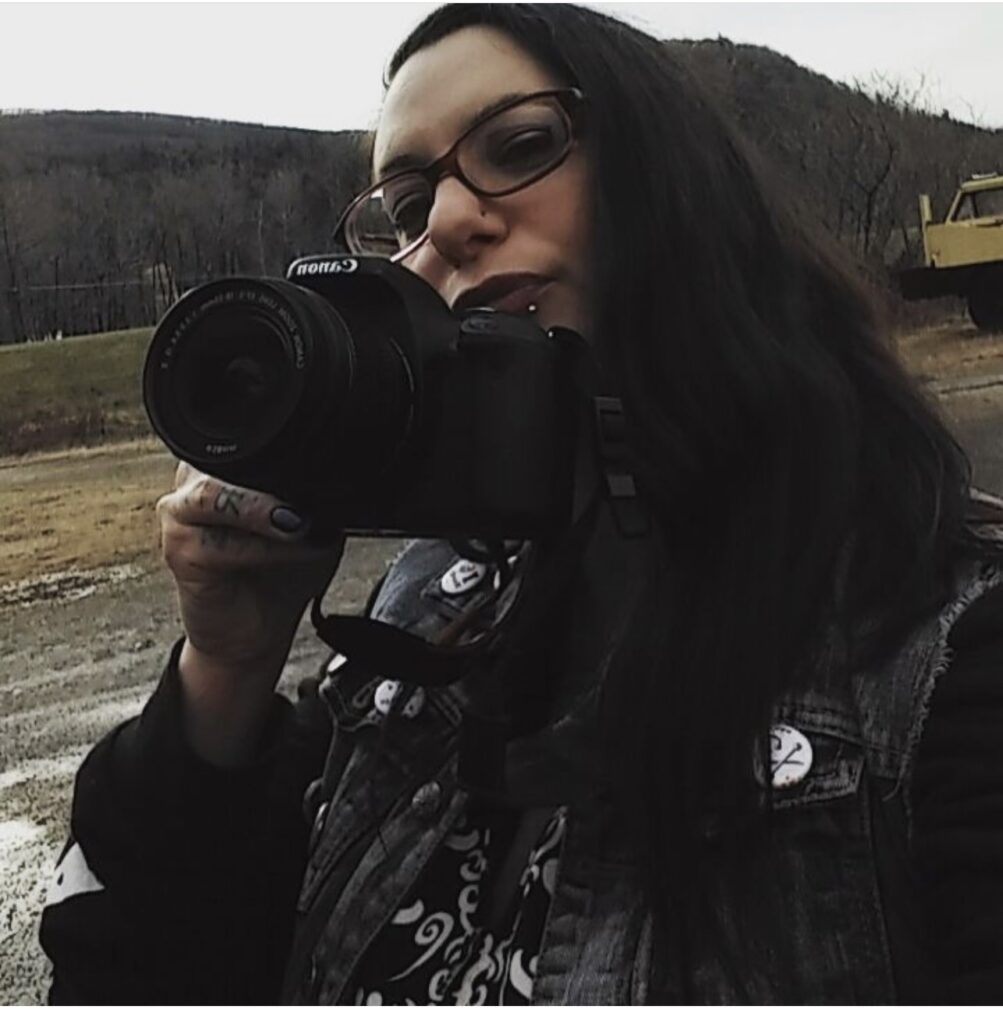 Some of My favorite photos I have taken:
JOIN NOW to see full galleries and short films from all of these shoots:
Interested in booking a photoshoot with Me? Please check out this blog here and read all info, before filling out My booking form:
Read:
Please read this blog first!
Booking Form:
https://forms.gle/mVDN5FcDnNpZgyoe6
tear sheets and credits
Bella Vendetta's fine art photography has been shown at:
The Whitney Museum, NYC
Lichenstein Center for the Arts, juried gallery show.
images from "Isolation Connection" Photo essay. have been included in the Berkshire Museum Covid Collecting Project, The covid art project gallery show in NYC 2020, and SHE Magazine.
Bella's Photography has been featured four times in print in "Eerie Eclipse Magazine" https://www.facebook.com/Eerieeclipsemagazine
included in "CovidArt" gallery show, NYC
"Eros" Gallery show, NYC
Covid Collecting Project for the Berkshire Museum, Pittsfield, MA
Photography for album art for band: Autumn Forever
Bella has self published two books of photography and five fine art photography calendars.
Links:
photography ig: instagram.com/BellaVendettaFineArt
Photography fb: facebook.com/BellaVendettaFineArt
Patreon: Patreon.com/BellaVendettaFineArt
Print shop: BellaVendettaFineArt.bigcartel.com
DeviantArt: https://www.deviantart.com/bellavendettafineart
more: campsite.bio/BellaVendettaFineArt
More blogs to check out about My photography: