WELCOME TO
Bella Vendetta's Universe:
VENDETTAVERSE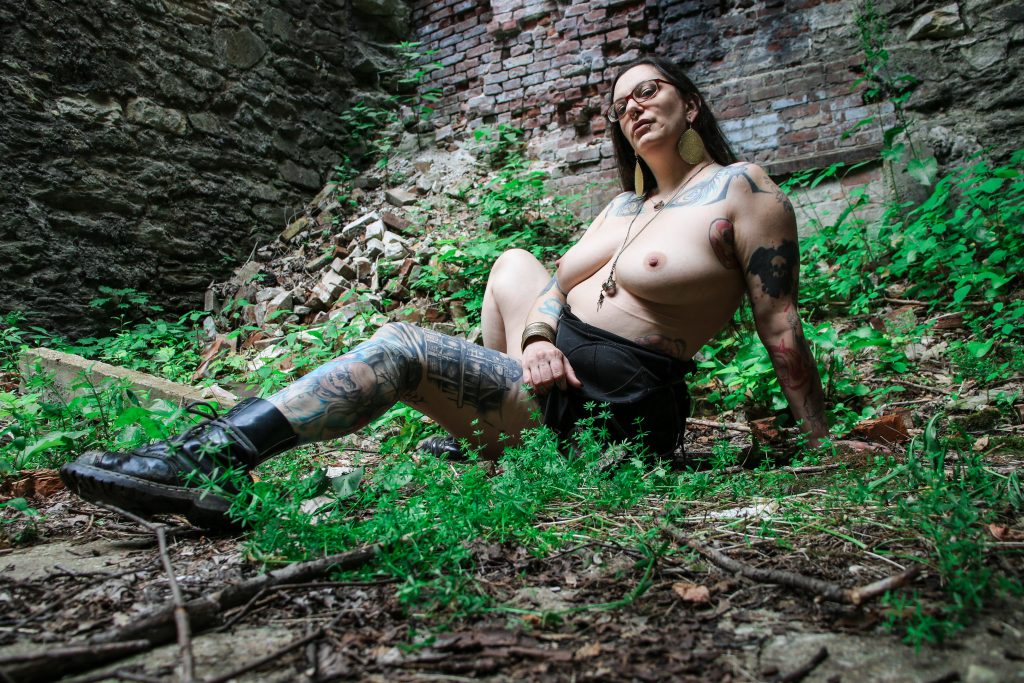 Welcome to VendettaVerse, an online hub for Bella Vendetta's epic erotic and fetish work. Join us to get immediate access to all of Bella's videos, photos, blogs, and more. There are many cool features on this website, including a clip store for non-members, DVDs and downloads, and livestreaming cam shows. Bella will be updating multiple times weekly with professionally shot photosets, selfie shot sets and videos, photographs she has taken of other models and releasing a steady stream of content from the Vintage Vendetta vault of over 20 years of content creation! All of the legacy content from the original BellaVendetta site, all videos and films from Beautiful Revenge Productions with a schedule of guest blogs from revenge Krew models as well..
SUBSCRIBE TO VENDETTAVERSE
Every single week Bella is releasing something new, most of this content cannot be found anywhere else on the internet! Photosets from world famous photographers, Bella has worked with top names in the adult and fine art industry
Bella Vendetta is a professional and lifestyle Dominatrix, a BDSM community leader, sex educator, public speaker, published author, award winning adult film performer, director and producer.
BUY SOMETHING FROM THE V'VERSE!