Find Bella Online:
social media:
twitter: twitter.com/BellaVendetta
IG
personal: instagram.com/BellaVendetta
photography: instagram.com/BellaVendettaFineArt
FB fan pages:
Bella's page: facebook.com/BeautifulRevengeProductions
photography page: facebook.com/BellaVendettaFineArt
AVN stars: BellaVendetta.AVNstars.com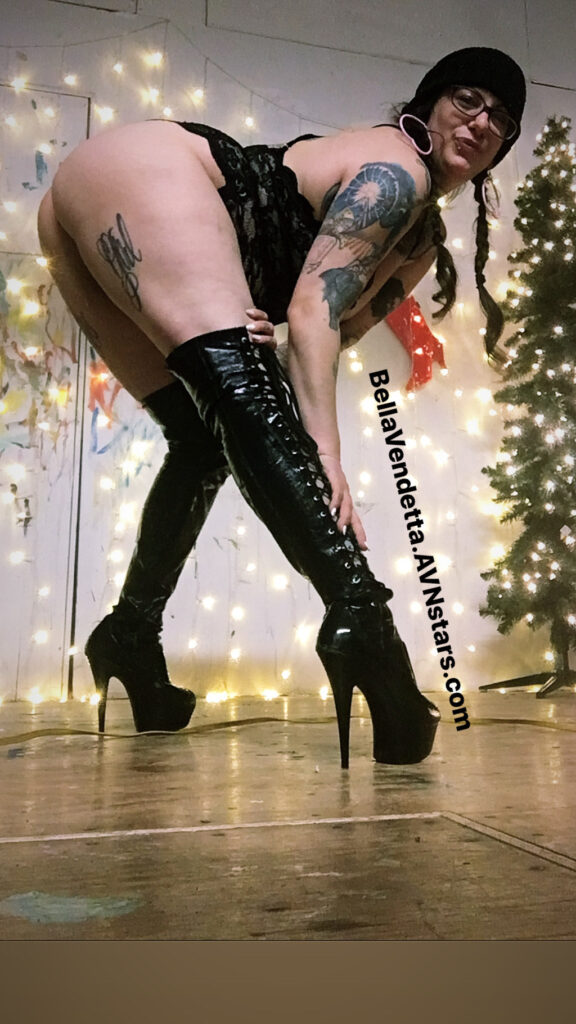 Youtube: https://www.youtube.com/c/BellaVendetta
Switter: https://switter.at/@BellaVendetta
Xbiz TV: Xbiz.tv/BellaVendetta

Pillowfort, new social media: https://www.pillowfort.social/BellaVendetta
Fansites and Clip Stores:
Clips 4 sale: The only other place on the web you can access the Beautiful Revenge Productions film library. Some of the films there won't even be released here! clips4sale.com/77669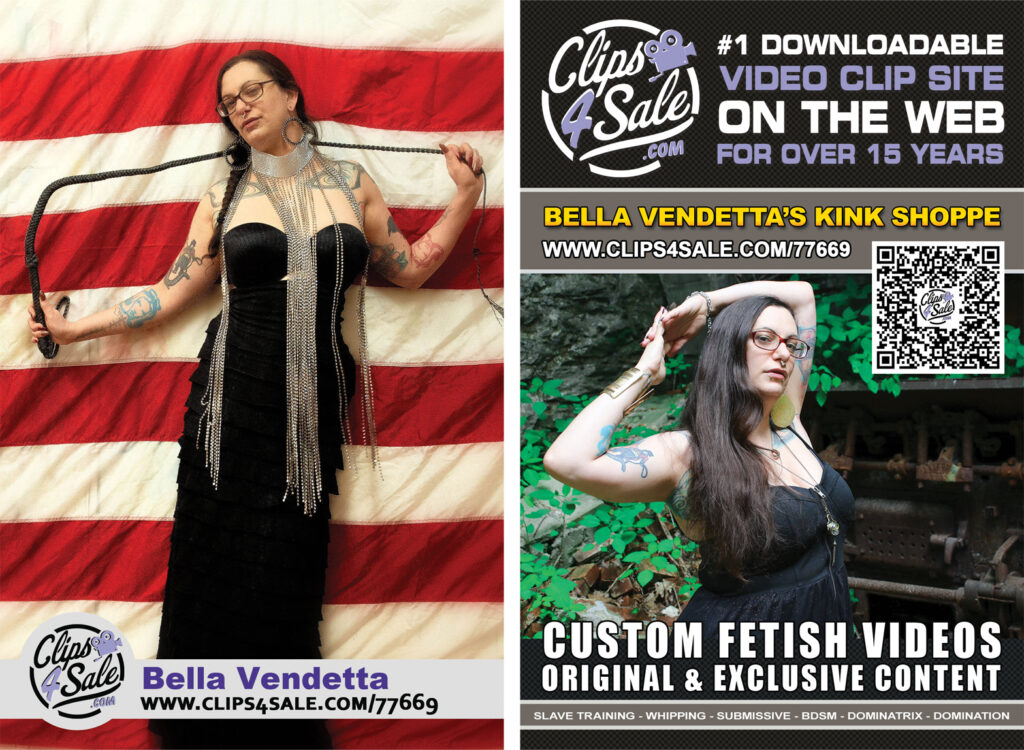 Bella's onlyfans: onlyfans.com/BellaVendetta teasers of content that goes in our member's section here: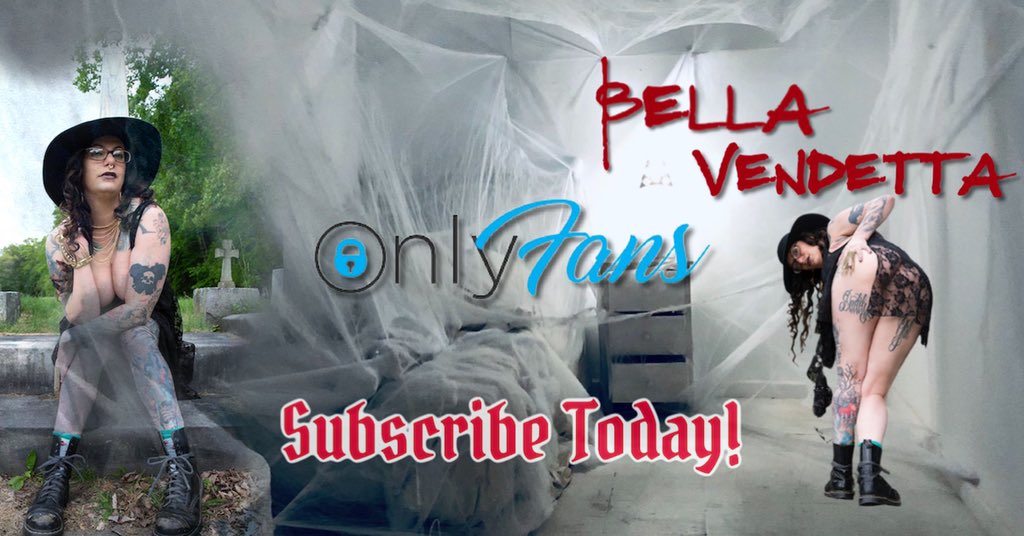 Patreon: Patreon.com/BellaVendettaFineArt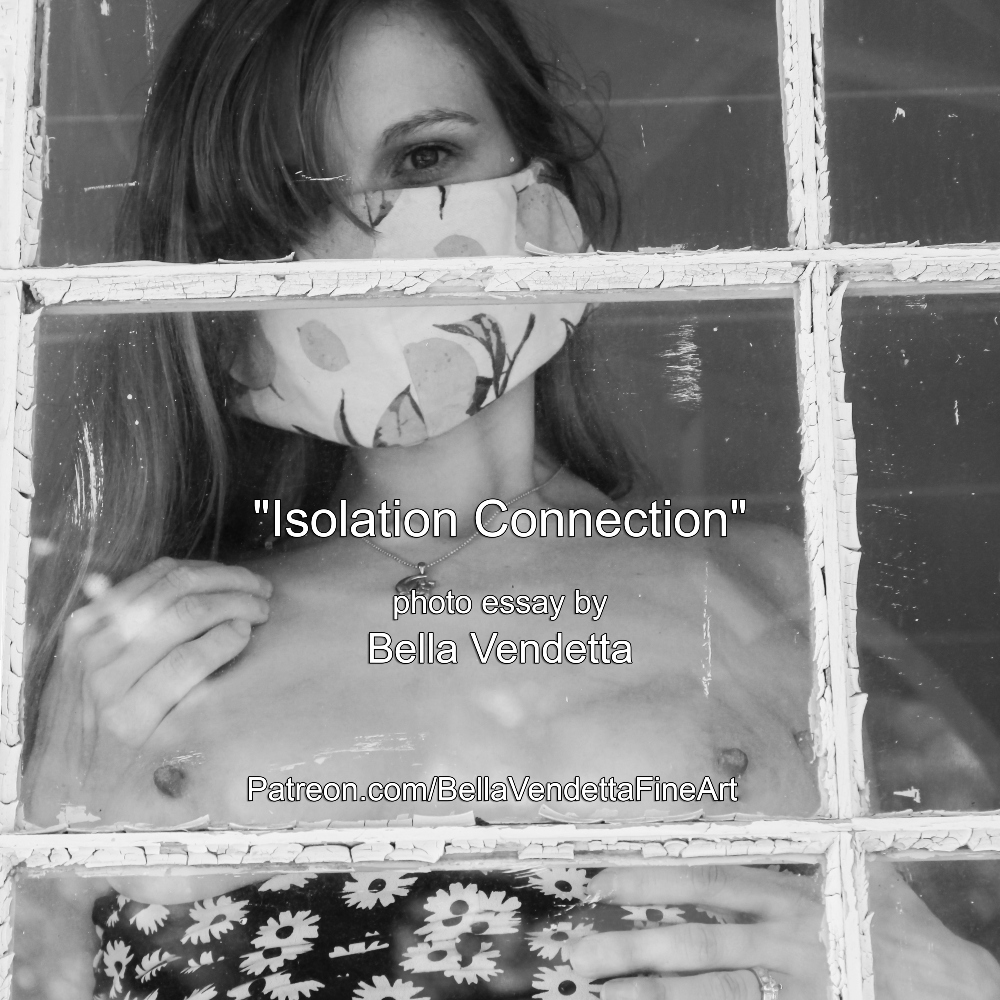 Call and text :
call on niteflirt: niteflirt.com/BellaVendetta
text on sextpanther: sextpanther.com/BellaVendetta
Our Friends and Affiliates!
Websites you can find Me on:
stagg st, Award winning Photographer Ellen Stagg's photography website: StaggStreet.comm

Burning Angel where I shot hardcore porn for many years you can find some vintage Vendetta there: BurningAngel.com
defunct sites that you can still join to check out but do not update anymore:
Cocksexual, strapon queer porn where I have a DP scene with Jiz Lee and Syd Blakovich cocksexual.com
EroticBPM, sexy raver site where I got My start on cam! eroticbpm.com
BrutalMaster, extreme BDSM site where you can find Me topping: BrutalMaster.com
Bob Coulter's photography site which I am featured on heavily: CrazyBabe.com
Wasteland, FemmeDomme and hardcore lesbian domination videos: Wasteland.com
Julie Simone, hardcore BDSM and art films: JulieSimone.com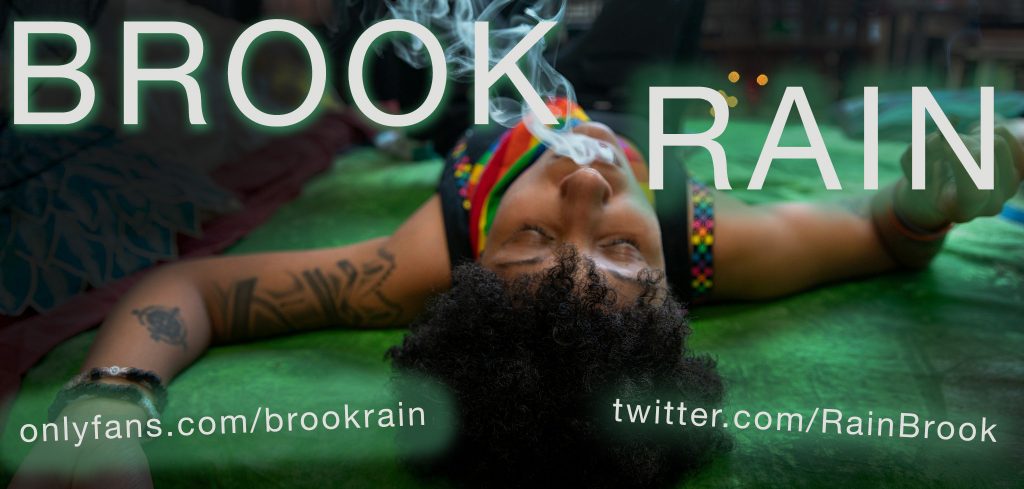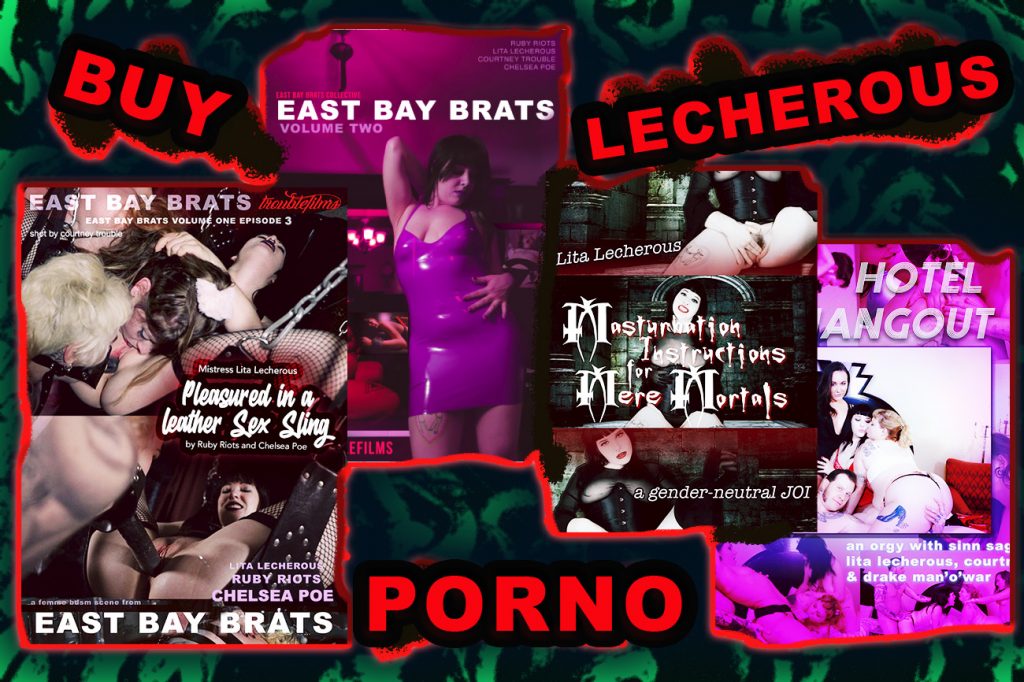 My Xbiz profile: XBIZ.netView My Industry Profile »