Below are some worn items and memorabilia from photoshoots for sale!
These will be DIRECT SALES, if you wish to purchase please EMAIL ME (BellaVendetta666@gmail.com) letting Me know which item you are interested in purchasing. These are direct sales, you will be given payment info via cashapp or venmo, and mailed your item. MOST items come with a download link to a folder of the model wearing the item in a video and/or video for you to download and keep and enjoy along with your one of a kind worn, scented, and lovingly packed item. Each purchase comes with a handwritten thank you note and some extra goodies!
Do not write to inquire if an item is available, if you see an item listed here, it is available!
Bella Vendetta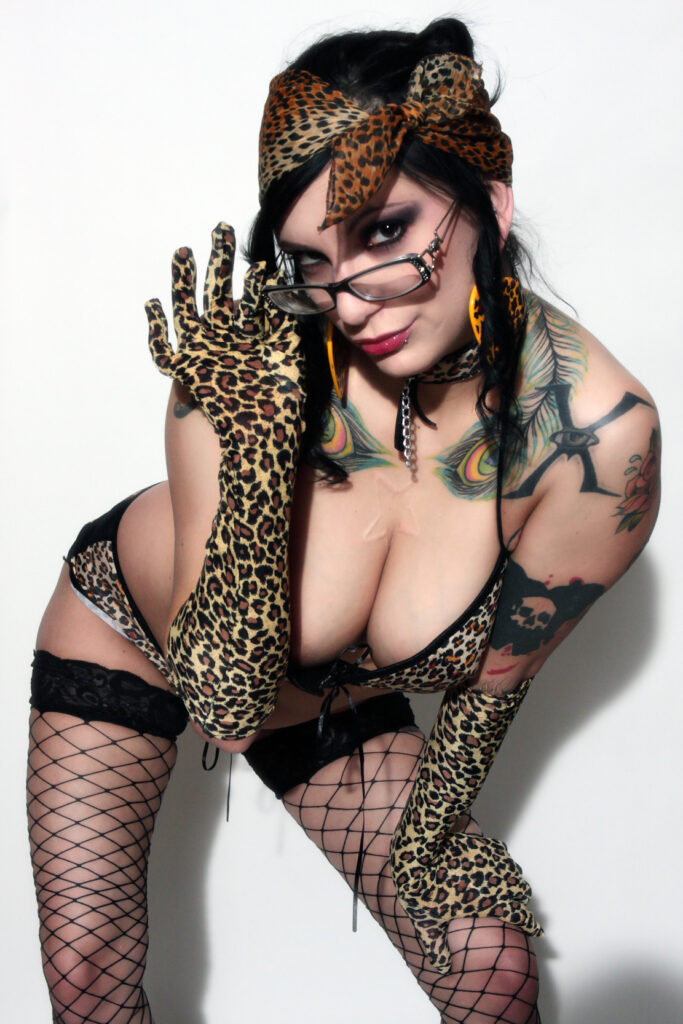 Black Vinyl Thigh High Boots: $300
These black vinyl thigh high boots are SO special and important to Me. I have worn them across MANY stripclub stages, worn them on porn sets and in professional BDSM sessions. They are well worn and well loved. This item comes with 9 photos of Me in the boots and one video. These. are truly a legacy Bella Vendetta collectors item. As a bonus if you purchase, I will send you photos of Me in My NEW thigh high boots that I purchase to replace these!