Miss Wednesday, aka Wednesday, aka Heaven's Hoe, aka Lil Witchy Wendy, a traveling dancer, artist and magical being is juggallette royalty and is also an old, dar friend who I love making art and pictures with. Wendy and I lived together for some time, had somme real rock and roll adventures, danced at alot of clubs together. We have filmed ALOT of content together over many, many years and I am thrilled to have a home for all of it and be releasing it on a regular basis for you. I release monthly content featuring Wendy, including full videos and photosets and guest blogs. Wendy also takes fire selfies and sometimes blesses us with them for the site.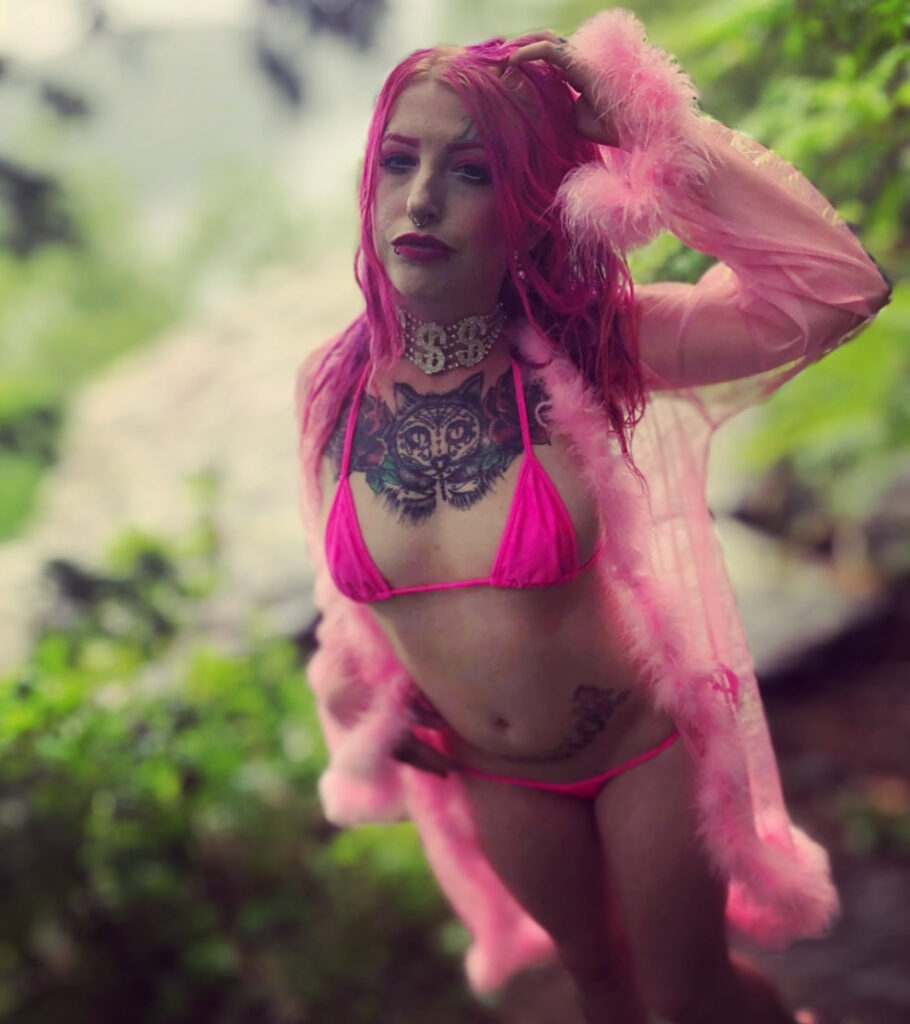 Wendy livestreams with My webcam studio TreasureCams.com you can catch her every other weekend night. Add her to your favorites so you don't miss a show! streamate.com/cam/MissWednesdayX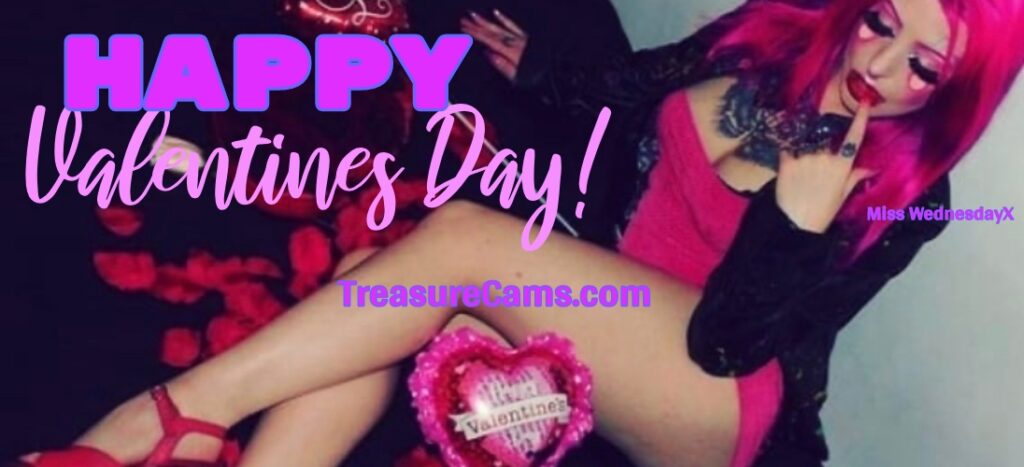 Here's some of My favorite content of Miss Wednesday on the site:
some fun videos from youtube of Wednesday: https://www.youtube.com/watch?v=wMUz1bPxYlE&t=98s
and some clown action: https://www.youtube.com/watch?v=8bUHcmbQJVQ
stay tuned for LOTS more Wednesday coming to the site!
She is the cover model for My 2022 Calendar featuring babes in the Berkshires!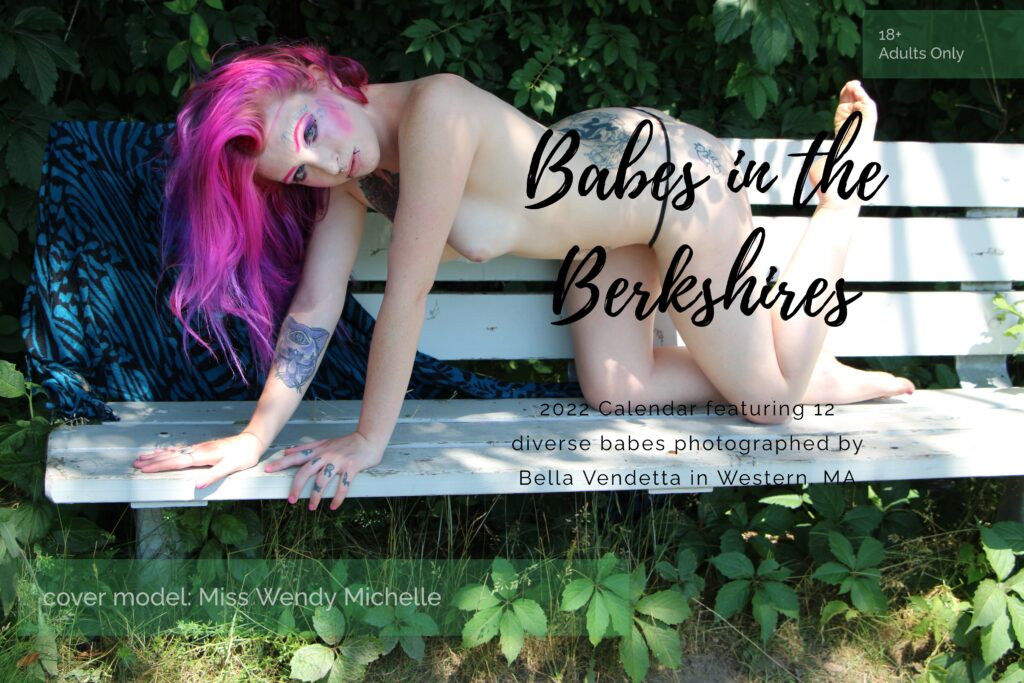 buy your copy here: https://bellavendettafineart.bigcartel.com/product/2022-nsfw-photography-calendar-pre-order
Miss Wednesday is a perfect lil bimbette! She has several online platforms she releases content on (but honestly, all her best stuff is here!). She has alot of personality, loves makeup, travelling, exploring and doing dirty stuff while you watch.
more Wendy here:
https://onlyfans.com/littlewitchwednesday and https://apclips.com/witchylittlewendy
follow for free on: https://twitter.com/HeavensHoe666 and instagram.com/littlewitchywendy
SUPPORT WEDNESDAY! Subscribe with THIS LINK and JOIN NOW and Wednesday will get 50% of the sale!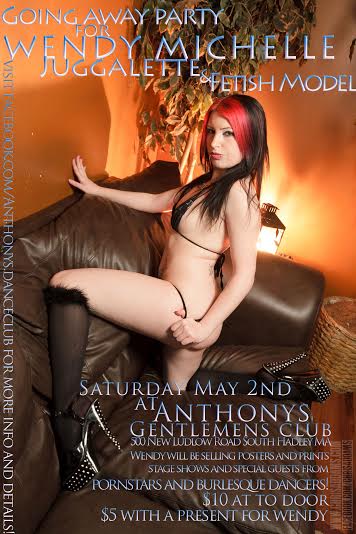 JOIN NOW to see all the event photos and party flyers in the members VIP section!
Check out Miss Wednesday's products in our shop: