I know that I have moved My cam schedule around a a bit this year already. I have been trying to find My sweet spot and also trying to. stay awake! I switch My entire sleep routine up and basically all it did was make Me sort of miserable. So, I am switching My schedule up once again, but this time to a much more manageable way that is sustainable for Me.
I just can't hang late at night anymore, I end up yawning on cam and it's not cute. So, I am going back to My roots more and doing some early evening cam shows.You can now find Me 4-8 pm EST Friday, Saturday and Monday evenings. I may add some more shows other than that in but that will be the staples.
ALL of My shows for March into April are now listed in My events section, check it out:
https://vendettaverse.com/events/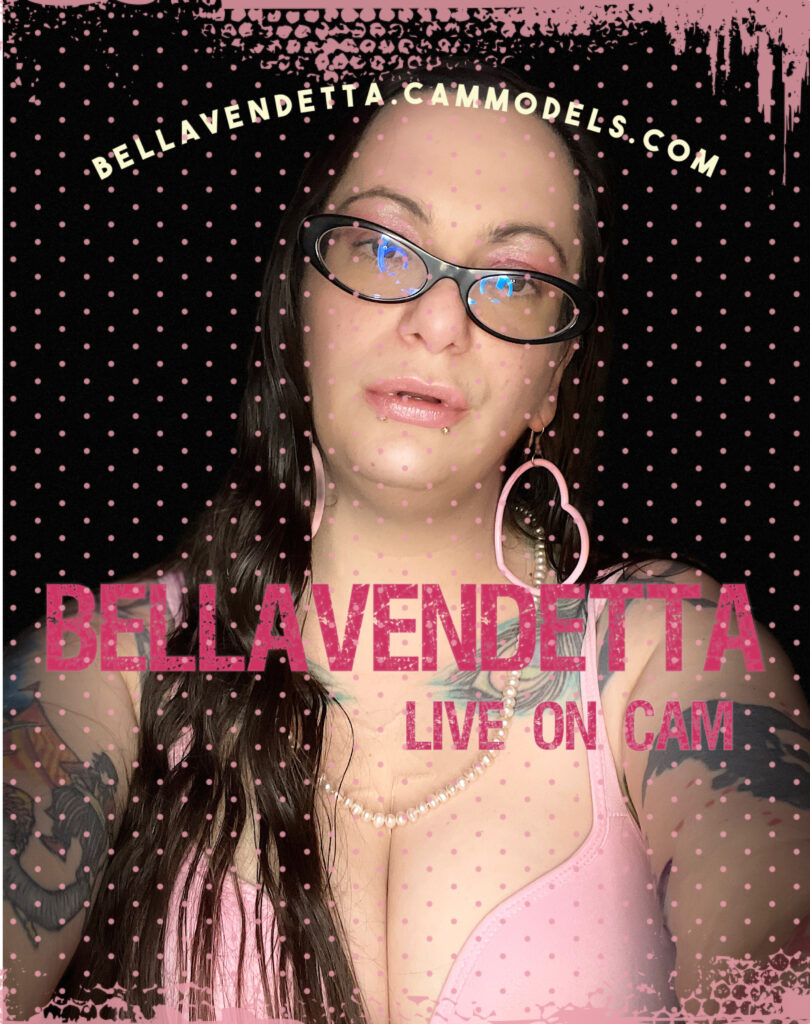 Come find out the reason why I was awarded an AltPorn Award for My cam shows!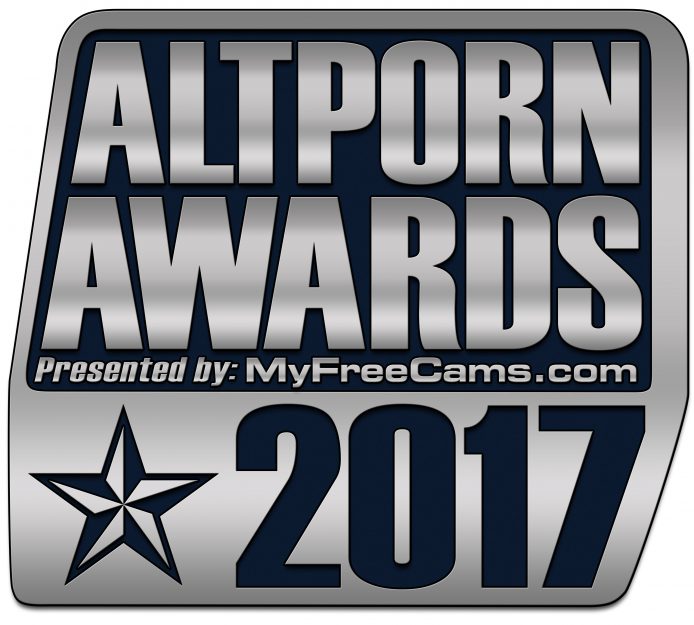 I am currently seeking nominated for the 2022 Xbiz Cam Awards for best fetish webcam model.
You can VOTE every single day for FREE until the 23rd! Please show some love and vote for Me, I'll consider it like a birthday present!
more info:
Interested in trying livestreaming for yourself? Check out info on My webcam studio! TreasureCams!