Hello fans and freaks, I am going to be spoiling you with TWO Bella Vendetta. updates this holiday weekend.
It's time for some body worship, how bout some focus on some specific body parts?
Today for Foot Fetish Friday I am releasing this short but sweet photoset of My tattooed feet in a mountain river, shot by Brandon Stack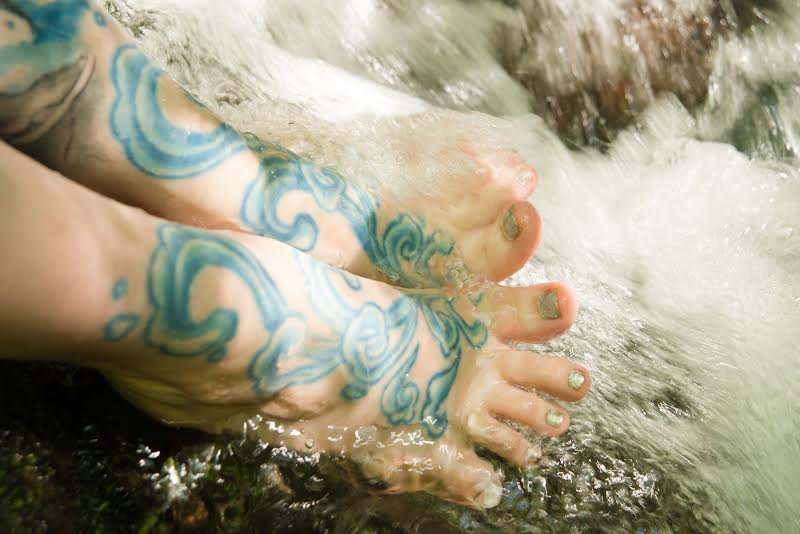 and then tomorrow it's all about a study of My ass! With a very special fine art nude film photoset of My butt, by D. James. Dee http://www.thesohophotographer.com/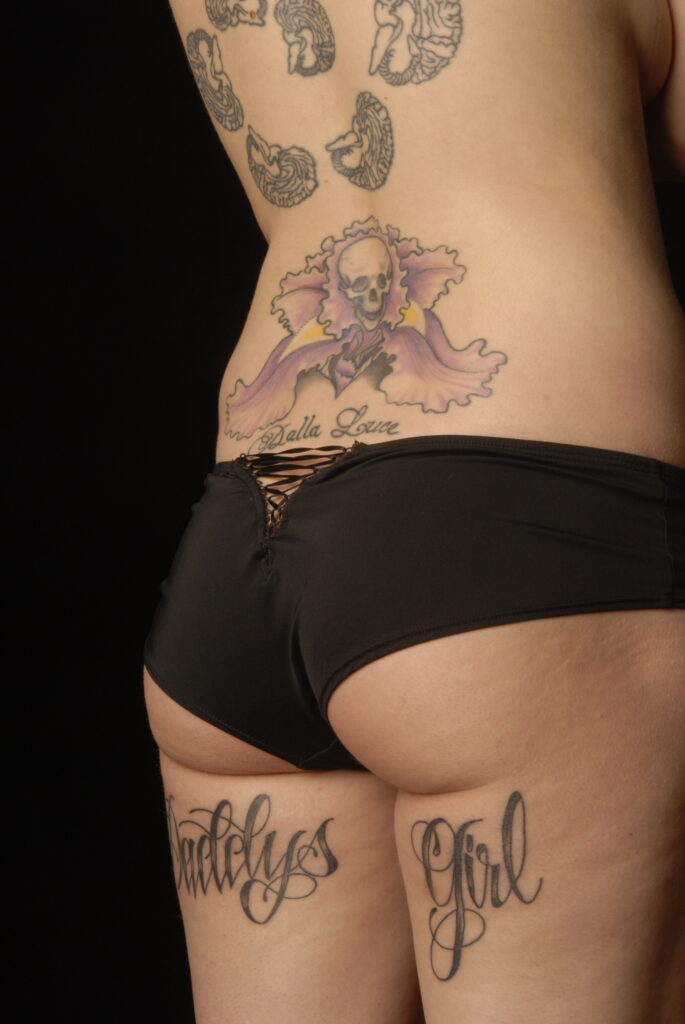 It's a great time to SUBSCRIBE and support visual artists! And My butt!
JOIN NOW to see it all!
For Memorial Day weekend this year from today til monday night, I am giving away FREE access to My website for all current and former US Military personell. Just drop me an email and tell Me which branch you served, and I will send you a login! BellaVendetta666 @ gmail
Stay tuned for MORE great content dropping sunday, monday and tuesday!