WELCOME TO VENDETTAVERSE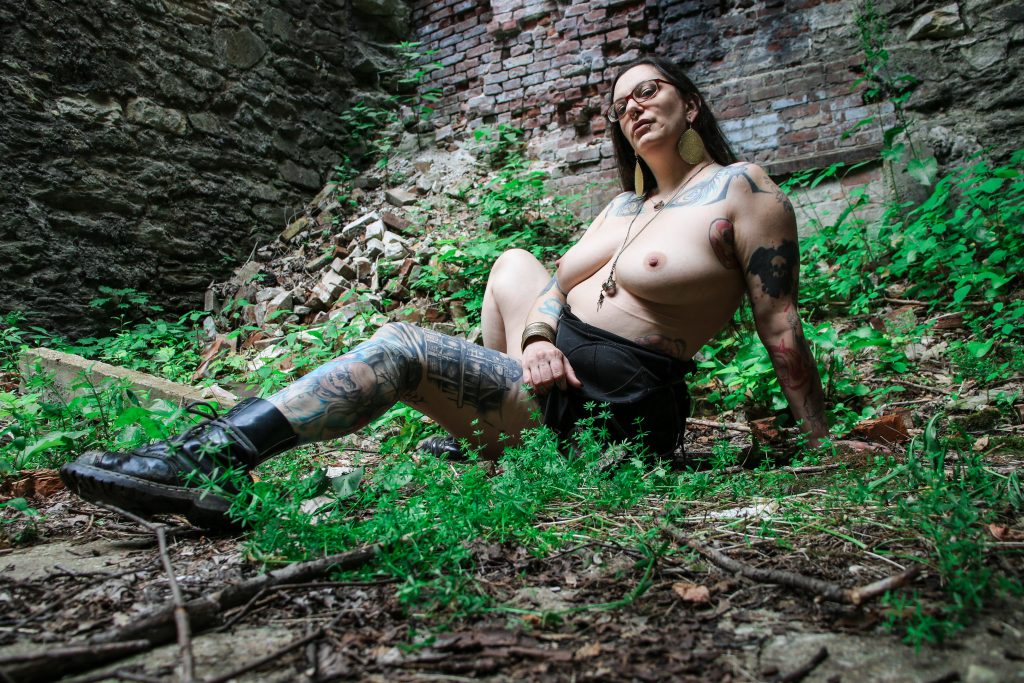 Welcome to VendettaVerse, an online hub for Bella Vendetta's epic erotic and fetish work. Join us to get immediate access to all of Bella's videos, photos, blogs, and more. There are many cool features on this website, including a clip store for non-members, DVDs and downloads, and livestreaming cam shows. Much, much more to come.
SUBSCRIBE TO VENDETTAVERSE
BUY SOMETHING FROM THE V'VERSE!