Brook Rain is a gamer, DJ, college student, USAF veteran and full time camgirl. She also happens to be My fiancee!
She is a big part of this site, edits most of the videos you'll find here, and is the woman behind the woman…She is My everything.
She is also one of My favorite models to take pictures of! I post full photosets and videos of her multiple times per month on Wifey Wednesdays.
Subscribing to the site directly supports Brook, and our household! It also helps Me have funds to be able to continue hiring her for video work.
Brook is a super hot, fit, muscular stud lesbian. She is passionate about environmental justice, manga, anime, philosophy and education. She livestreams 4 times per week and has ALOT of really loyal customers. On cam, she excels at story telling, roleplay, pegging shows, body and muscle worship and super intense orgasms.
Brook Rain is also a big part of TreasureCams.com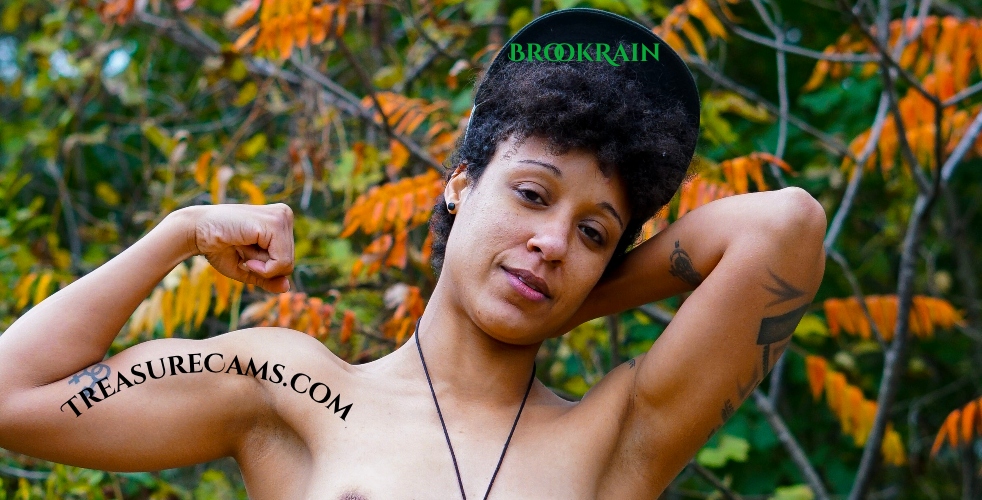 Brook has an onlyfans page, mostly with photos I have taken of her: onlyfans.com/BrookRain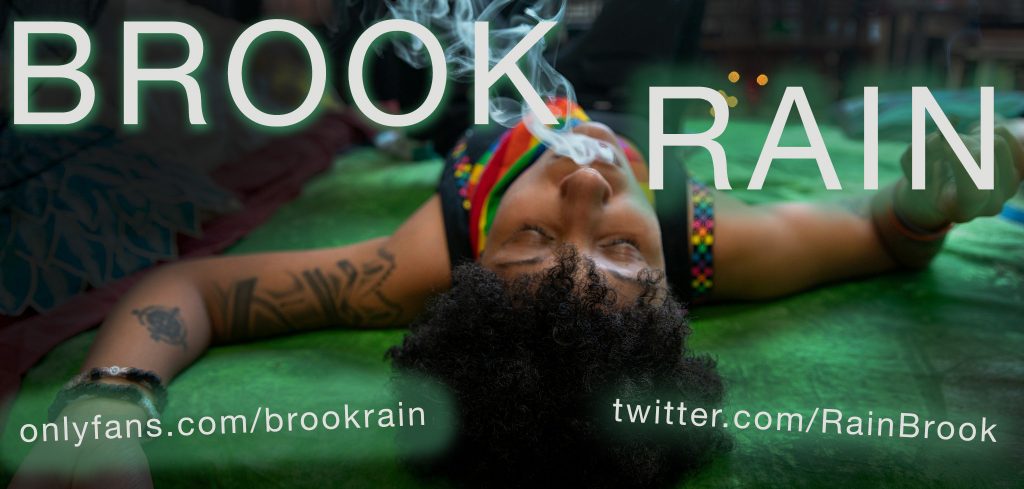 Brook mainly focuses on cam these days and doesn't really log in to her OF account. VendettaVerse.com is the ONLY place where members can see ALL of her content!
you can follow her for free on social media: twitter.com/RainBrook and instagram.com/BrookRain
Here's some free blogs, teasers, trailers and freebies featuring Brook from our blog:
https://vendettaverse.com/?p=1838
Brook's Products in our shop:
Looking for a video editor?? Did you know Brook Rain edits most of the dope videos you see here on this site, and is available for hire? Contact her about your project needs here: https://forms.gle/cWJbSBJjc7g3tUV37